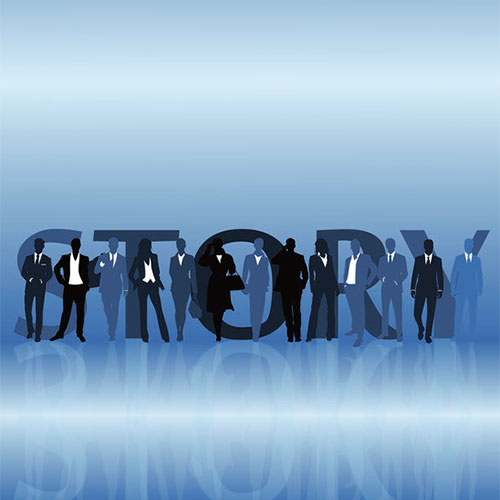 Our Story
Delta Line International is an independent family owned company providing a diverse range of services related to air, sea and land. The company has more than 25 years in the business as a forwarding company. Delta Line International started its activities from USA to South America, starting with Chile and Argentina. Over the years the company extended their services worldwide. After achieving many milestones the company now it's well-known as one of the premier Freight Forwarders.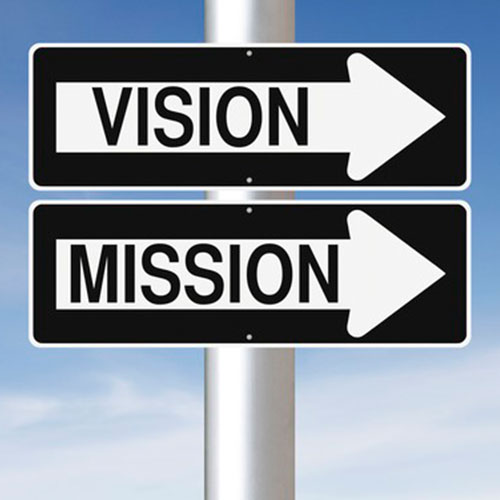 Our Mission
At Delta Line International we focus on international freight forwarding, transport and logistic solutions that matter.
Our mission is to take the heavy load off your shoulders and provide Superior Customer Satisfaction beyond the average level of expectation.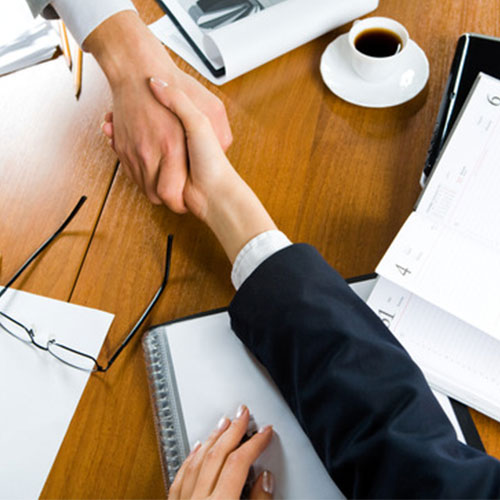 Our Clients
Our location gives us the chance to serve clients from and all over the world.
At Delta Line International we understand that the key to long-term business success lies in establishing relationships with our customers. We know that our customers need a single point of contact, a person they can trust to take care of all concerns. This is the philosophy our team lives by.