Welcome to Delta Line International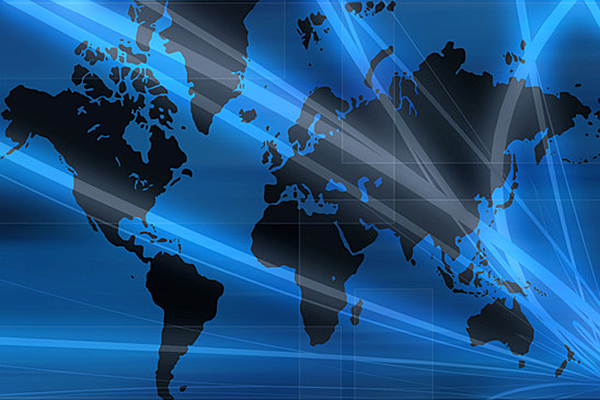 We are here to help you!
Delta Line International is well-known as one of the premier Freight Forwarders with more than 25 years in the business. We move cargo worldwide. We want our valued customer to know our mission is to take the heavy load off your shoulders.
We can handle the transport of your high-value, or awkwardly shaped items regardless of size or weight. We will always handle it with safety and offer competitive cost. Our clients expect excellence and we deliver nothing less.
Moving refrigerated cargo is one of our specialties. All year long we handle the season of grapes from Chile to Los Angeles, New York, Philadelphia and Miami. We also handle containers and break bulk cherries, peaches and blueberries.
We are one of the largest Chilean mining freight forwarders. We treat our customers as partners, building long term relationships based on honesty and consistency.
Please do not hesitate to contact us: